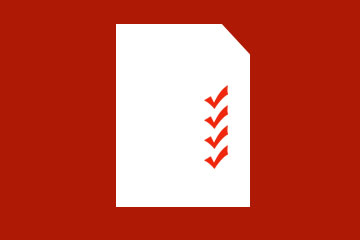 Regular calibrations are essential in keeping your scales operating optimally and minimizing any downtime to your business. We offer in-house and on-site calibrations for all types of weighing scales and systems. From micro balances to truck scales to mining scales, we have qualified technicians who travel throughout Western Canada to calibrate and certify scales to ensure optimal operation.
Do changes in Industry Canada regulations affect your business?
Industry Canada has come out with a list of detailed mandatory certifications depending on your industry. Contact a Certified specialist to see how these changes may affect you.